Hailing from a "small seaside town in a far-flung corner of the UK," Marcus Quillan is a consummate performer.
"I studied English, drama and acting, and have always been a musician, so I was pursuing a career in the performing arts before starting to model," he shared. "I wrote and recorded a folk-rock album by myself when I was 15. I wanted to be Damien Rice. It sadly didn't go to plan!"
Now, Damien Rice is cool and all, but I don't know if I'm sad that Quillian's career path unfolded the way it did.
He continued, "I did a theatre show about kink and BDSM, which lead me into that scene socially and also into nude and fetish modeling. From there, inspired by 'alt-porn' creators like A Four Chambered Heart, as well as mainstream material, I decided to pursue working in porn," which is what he's been doing now for about three years.
We recently had the opportunity to ask Quillian a few questions about his career and activism for #YNOTMen – read on, learn more!
—
YNOT Cam: What are some of the best things about working online?
Marcus Quillan: I've always been a performer and an exhibitionist, so I love showing off work that I'm proud of. When you get positive feedback from people, especially if it's people you admire who you may not realize follow your work, it's the best feeling. It's so cool to feel part of a community that looks out for each other online and passes down and around tips and knowledge for how to make the most of the industry.
The downside of this is, of course, that without that community there is very little support or info about how to get started, find your way and avoid the inevitable pitfalls, of which there are still so many. So I always recommend being skeptical when possible, checking things out thoroughly and reaching out to peers in the industry, even I'd you don't know them. It's also great to share info you've gleaned that's relevant to others whenever you can.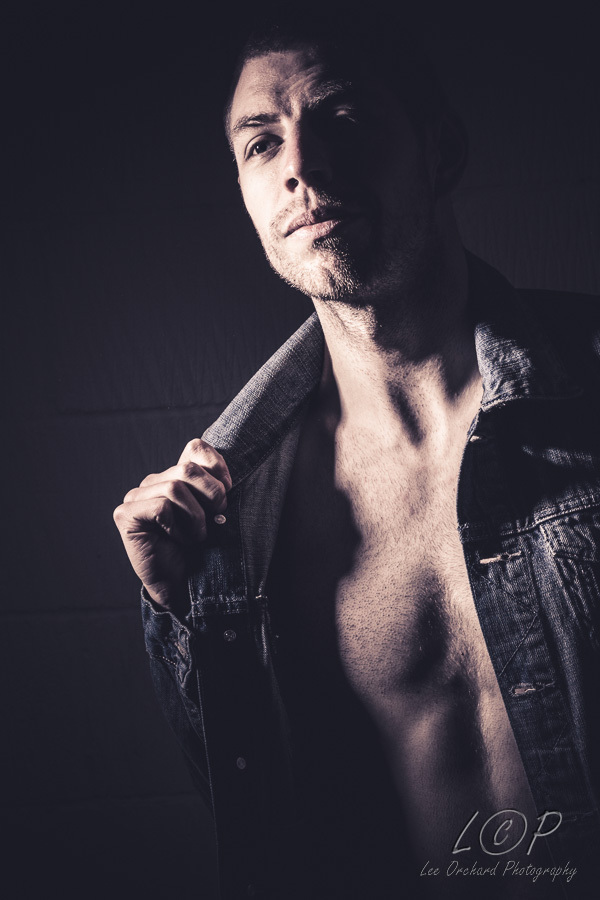 What about challenges?
Like many others, I feel the biggest challenge is feeling like you have to always be online and always available, which is true of a lot of self-employed work, but even more difficult when so much of your product exists online. Structure, discipline and self-motivation are very difficult to keep up, especially if you work alone as so many of us do. I find it so much easier working from home when my partner is around, even if just in the next room, or arranging work-dates with friends where we just sit and work on our laptops in the same place. Mental health is so important and it's easy to feel we are no good at the job sometimes when really we just don't have the support or knowledge we need.
Also, [it's easy to worry] from inside, as well: what do our peers think of our work, what work do we really love versus what sells, what do our fans and customers think and so on. It's all too easy to judge ourselves far more harshly than anyone else. The more we can chill about it and accept that everyone is always growing and striving, the better.
Moods pic.twitter.com/zgcvk17hYM

— Marcus Quillan (@marcus_quillan) November 8, 2019
What are some unique issues that men who work in online sex media have to deal with?
It can feel at times that as a male you have less value or importance in the industry and community, especially as a white, cis, straight, able-bodied male like me. And don't get me wrong, in a way, you do!
We are ten-a-penny and, in some ways, things are of course easier for us. It's important to recognize and respect the struggles and value of others and to lend your voice or a hand to those furthering diversity and social justice in every sphere. But yeah, it can get you down when you're offered less money to have to get hard and cum in two scenes on the same day than [women] are offered for one scene. Or seeing [women models] get twice as many followers from half as many posts, and so on. Also, sometimes being expected to know you can get hard for a scene without even knowing what you'll be doing or who with and having to push for that info, isn't great.
But some things are changing, slowly. In the "straight" porn world, women are the only reason there's an industry at all, so you have to keep it in perspective. Finding models to make content-share with can be tricky: just like in the online dating world there are so many guys going about it in such an awful way it makes it super difficult for the rest of us, but of course that means it's difficult for women too, often more – so, just in a different way.
Can you tell us about Thousand Faces Films? How is this work distinct from your clips work?
Thousand Faces is my creative outlet as a writer, director, editor, musician and sometimes performer. I love working for others, but it is near-impossible to be consistently hired for creative work in this industry, especially in the UK — or, in any industry it turns out. (Believe me, I've tried!) So, I still perform and work on other projects, as well as content-share and online clips, but most of my porn work is through Thousand Faces, which is higher-end, quirky, theatrical porn, all with original music, exploring kink, emotion, performance and ethics.
I am passionate about sex-worker's rights, decriminalization, sex-positivity, communication, and transparency, which all feed into my work, as well as, yes, in our most recent film, veganism, and love for the environment.
On set in a sunny Barcelona December 🇪🇸 for #joybearfilms @joybear_lady pic.twitter.com/alqV7eONMj

— Marcus Quillan (@marcus_quillan) December 10, 2019
Outside of your work, what are you most passionate about?
I used to be a huge music nerd and still am to some extent, but now spend most of my free time watching movies, TV shows, rugby and playing Nintendo. I also volunteer for a young person's helpline and am very interested in mental health and psychology.
If you could change one thing about today's world, what would it be and why?
I would wish that we could all be a bit more honest, open and accepting of ourselves and others, while being less guarded and quick to judge. I think the best way towards this may be more "real-world" education in schools: vastly improved sex and relationship education including porn literacy, as well as mental health education and political and economic education, with as broad a spectrum of viewpoints as possible.
Find Marcus Quillan on Twitter at @marcus_quillan and on ManyVids right here.
If you would like to be profiled for #YNOTMen, contact erika@ynotcam.com. You may also contact Wes Myers, who commenced this initiative, via @WesMyersXXX.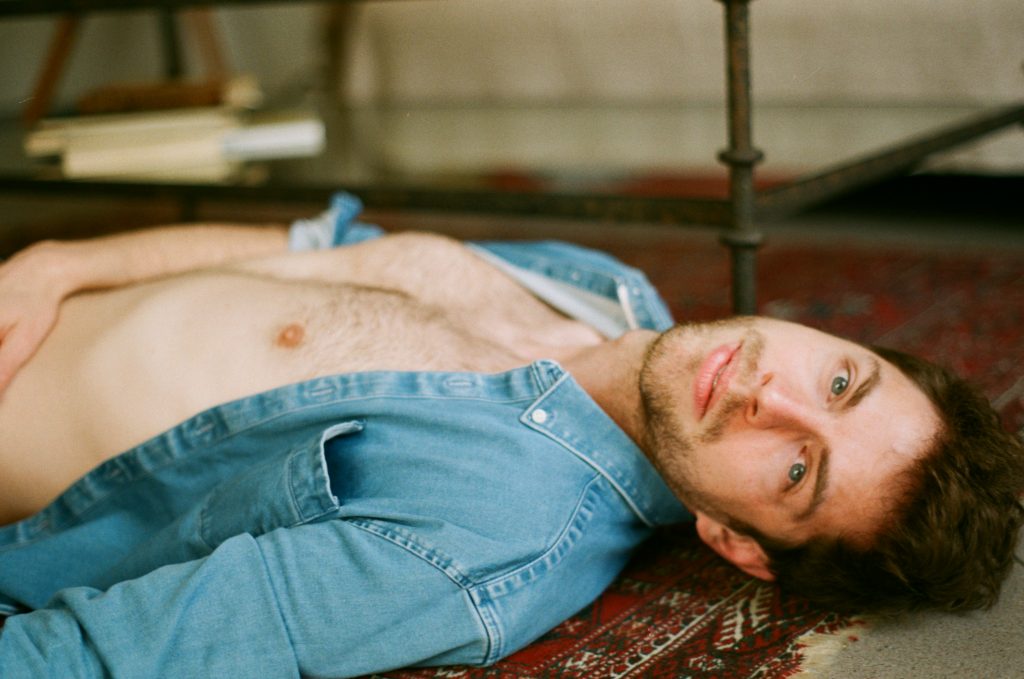 —
Erika is a sex positive people watcher (and writer). Email her at erika@ynotcam.com.