After four years, Gladyce Foxy recently switched from CAM4 — a freemium space — to Streamate, a premium cam site.
"Indeed it will be one year since I switched to Streamate, and I have radically changed my way of broadcasting," Foxy shared with YNOT Cam.
Foxy, who hails from France, recently reached out to us to share some of what she experienced during her changeover from site to site. "I told myself that, given the current crisis, I must not be the only one to have made this kind of decision, and I would like to help the models who are afraid to go elsewhere by sharing my experience," she explained.
Let's learn a bit more! Also, check out this interview we did with Foxy a while back to get a "bigger picture" idea of who she is — "Metal Horror Goth: Gladyce Foxy Embodies Cam's Multifaceted Nature."
—
YNOT Cam: What prompted you to make the switch from a freemium site to a premium site?
Gladyce Foxy: I have been working in the industry for five years, and I have always been on a freemium site. I have seen over the years the atmosphere and the community of my platform change: less interaction with and between users and fewer players. Also, always the same [fan] and the others waiting for him to make the goals. I had lost the interactive and participatory aspect that made me love freemium lives so much. I no longer wanted to work hard to realize a themed show given the little feedback I had in return.
So, I experienced premium lives that I had never dared to try before due to my shyness at the beginning, as well as my lack of confidence in me. I then found what I had lost with CAM4 on Streamate with my users! Of course, I have a lot less viewers in my room but so much more complicity. I then discovered that I blossomed a lot more by doing private shows than public lives, and now I don't want to go back!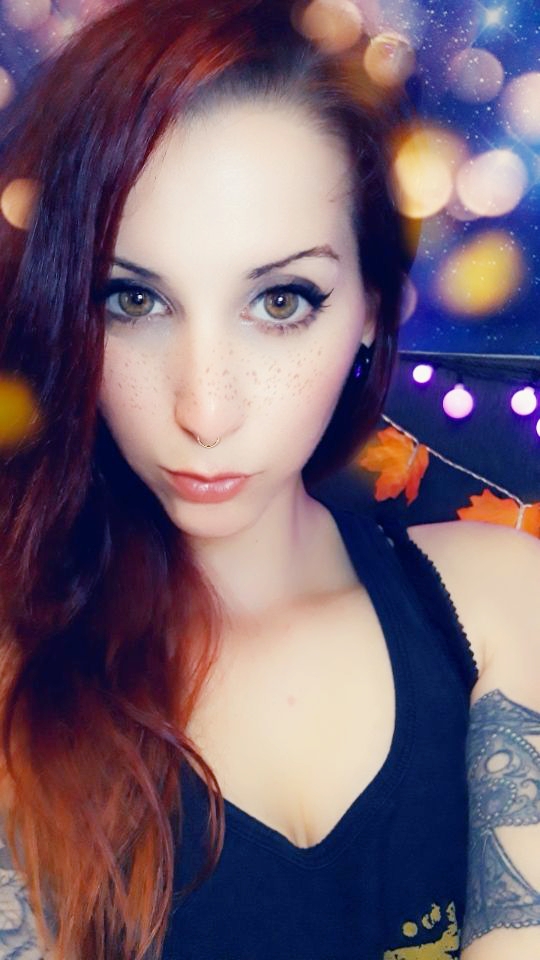 It's been a year since you switched from Cam4 to Streamate. What are the biggest differences you've noticed?
It will be one year that Streamate has become my main platform. My way of working is much less stressful than when I was doing public lives. I can afford to broadcast in small sessions throughout the day and not stay hours live, I do not take cold remaining naked in public while waiting for the goal to advance and the clients are much more respectful and appreciate my work and my sincerity more. Thanks to them, I regained the confidence that I had lost on CAM4 because — even if I knew that the problem did not come from me — chained lives without sharing or complicity ruins the morale by force.
Since I am on Streamate, I do really varied shows: vanilla shows, domination, fetishism and JOI… The kind of things that I also offered privately on CAM4 but which did not attract many people. On Streamate, the clients are super happy to be able to discover my multiple facets! Since then, I also have more time for the creation of new videos.
You mentioned the "current crisis," which I take to mean COVID. How did wider world events impact your decision?
I was able to observe following the COVID crisis the arrival on CAM4 of a new clientele — those who were not there to consume or support the models but just there to watch out of boredom and claim free things — as well as new models arrived following the confinements making goals with very low cost actions. So even if my goals have always been at the same price for five years I have become "too expensive" for many.
I was often asked to fuck my goals, the price of my private shows and so on. Should I change when my rates are worth what they are? I refused, and it was very displeasing to the customers who decided to "boycott" me and only took my videos. They are therefore responsible for my decision and, in the end, it is not bad because if I had known I would have taken this decision long before! I am aware that the crisis is hard for everyone, but is that why I have to devalue myself? Especially since on Streamate, nobody has ever had anything to say about my rates!
What's your best advice for models looking to make a big switch like this?
To be 100% sincere, follow your instincts. Do you no longer feel good where you are? CHANGE!
Look at the different platforms available and test the ones that suit you. Do not hesitate to ask questions to models already established on the platform. At first, it is very hard. You will certainly cry *but* you see that once your new playground is found, you will find that it is certainly the best decision you have at a price.
Do not let yourself fall asleep in your habits — be daring! Always believe in yourself, achieve your goals and be passionate about what you do, and nothing can stop you!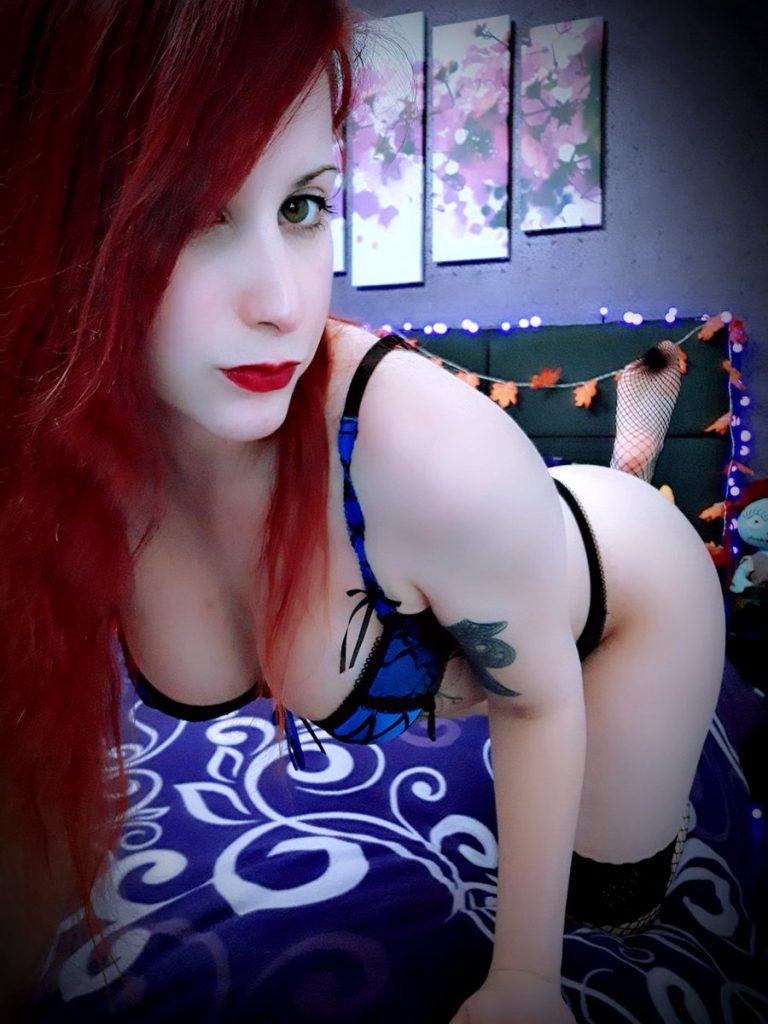 —
Erika is a sex positive people watcher (and writer). Email her at erika@ynotcam.com.